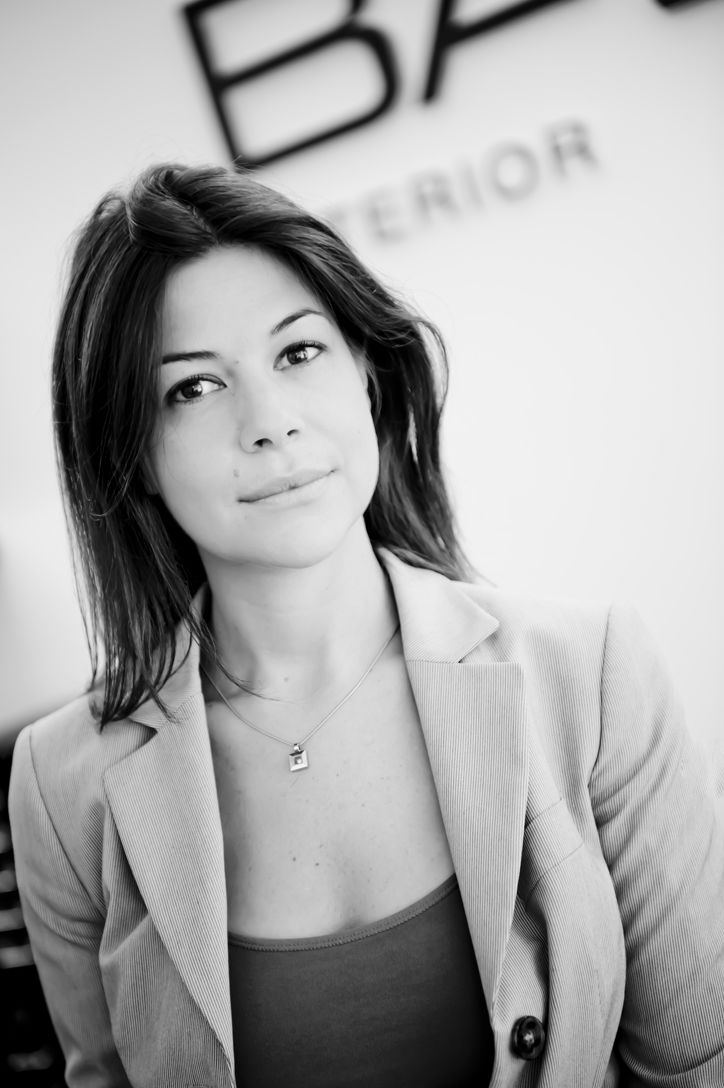 Base Interior由經驗豐富的室內設計師Deborah Bass於2010年成立,位於倫敦西區中心的Fitzhardinge街5號,致力於為客戶提供創意和專業的室內設計服務。
Experienced interior designer, Deborah Bass, established Base Interior in 2010 to provide clients with a creative and professional interior design service.Located at 5 Fitzhardinge Street.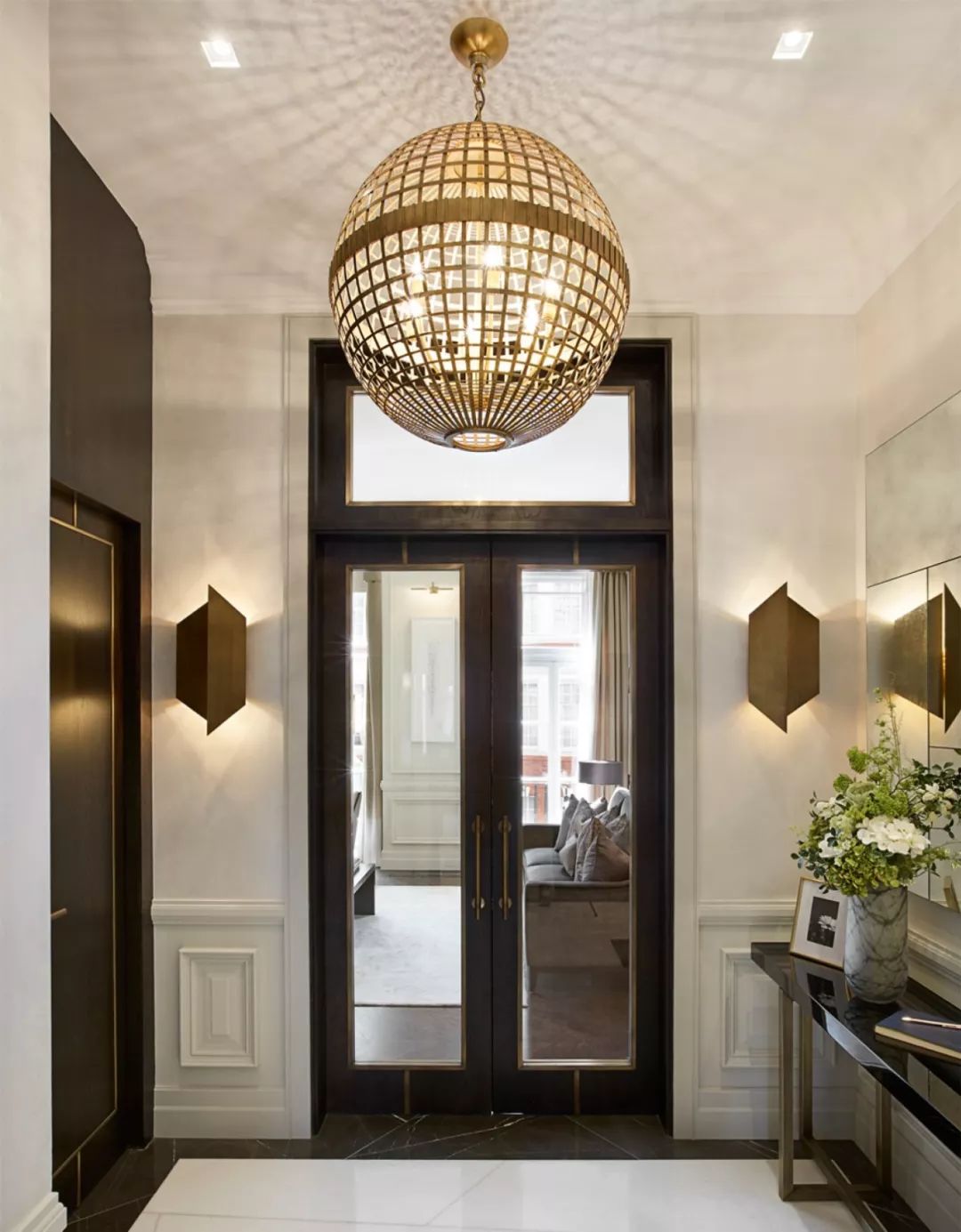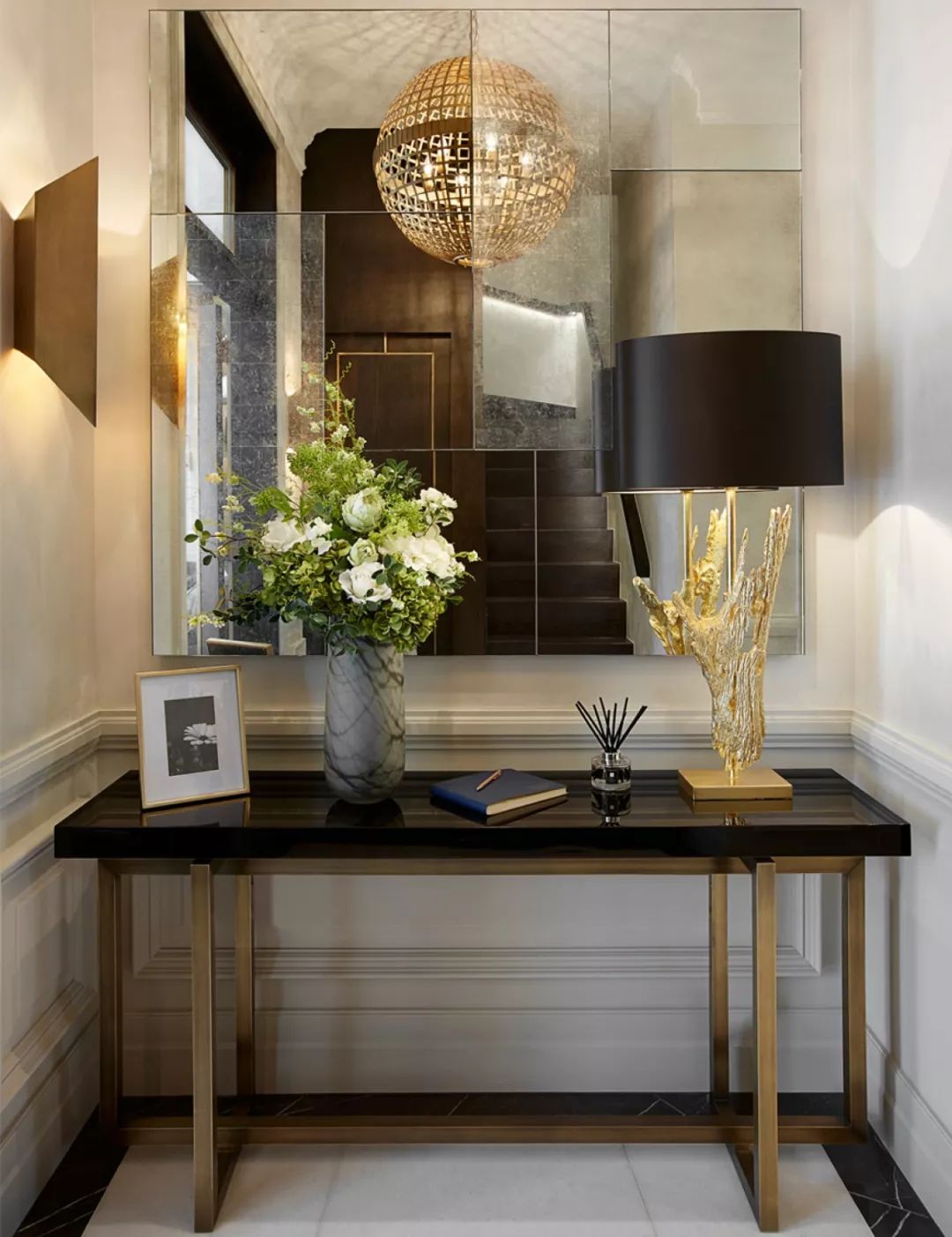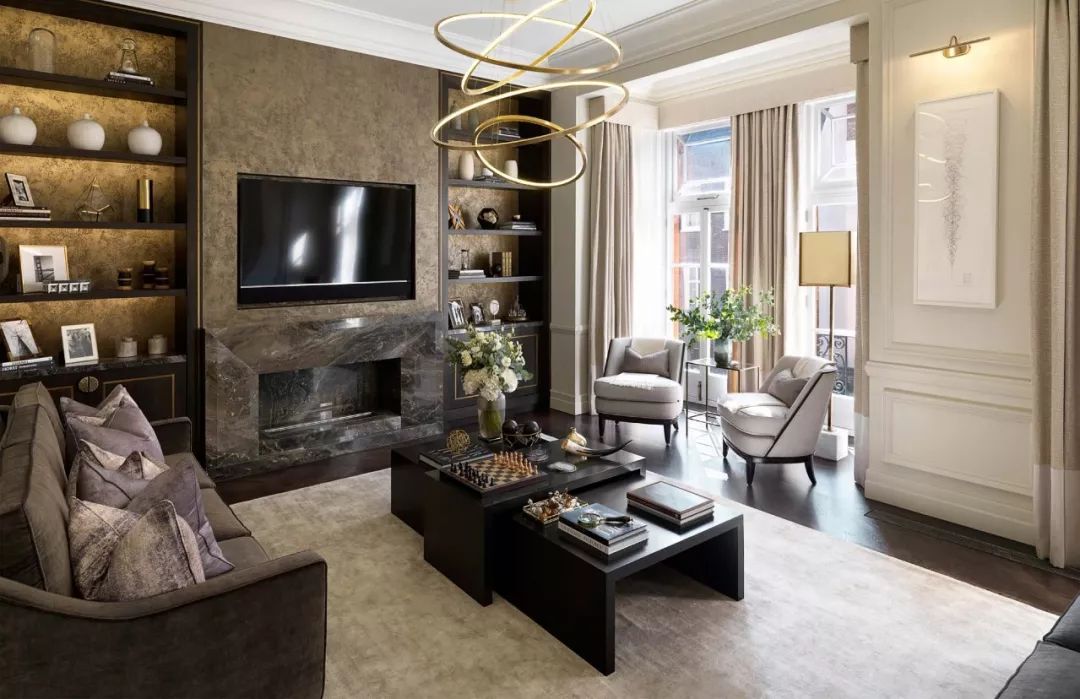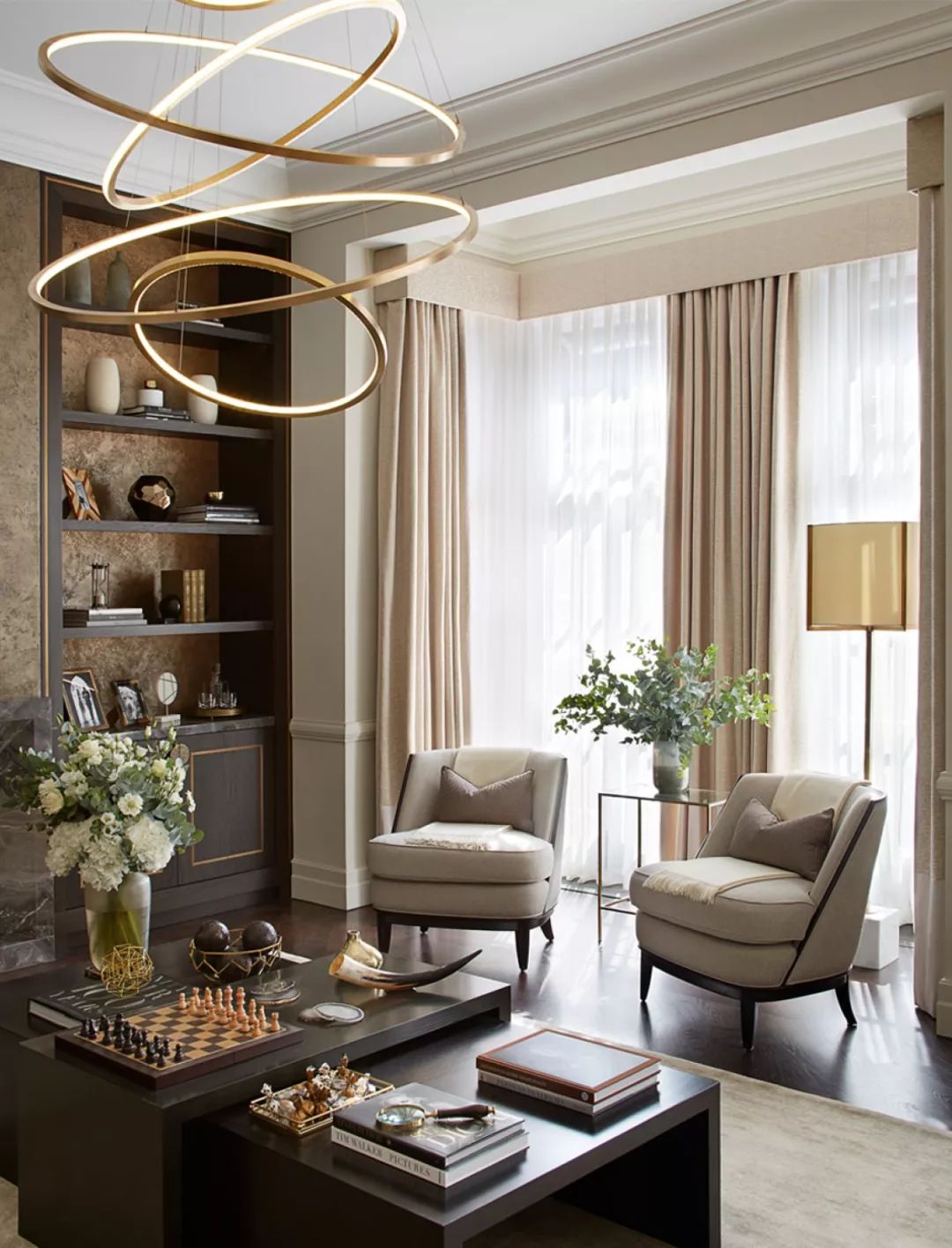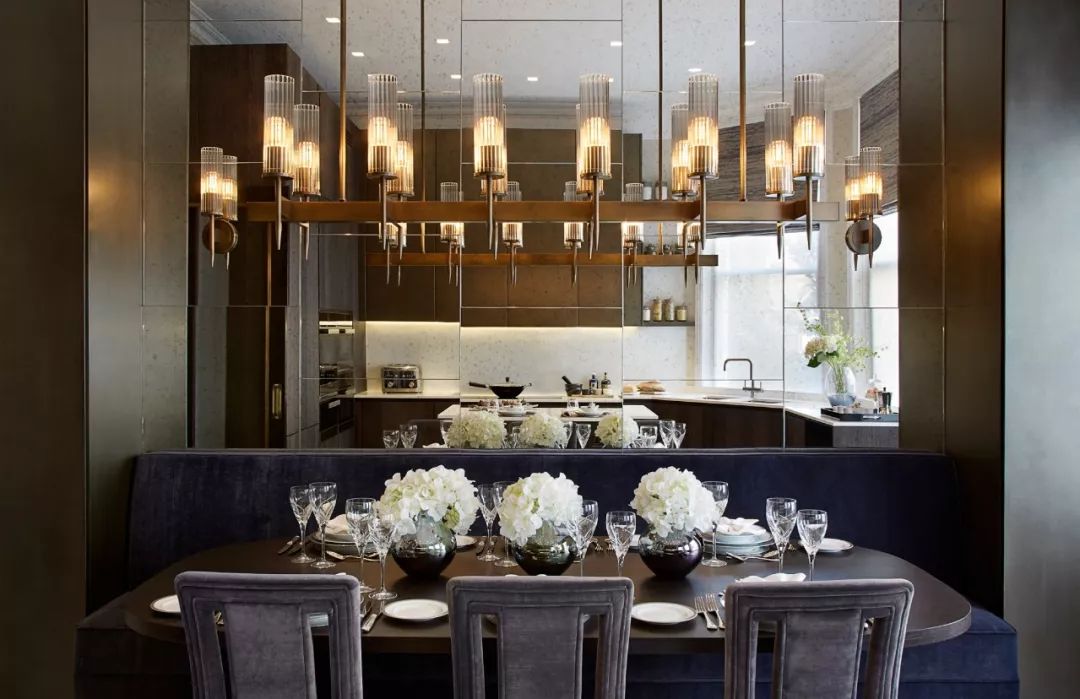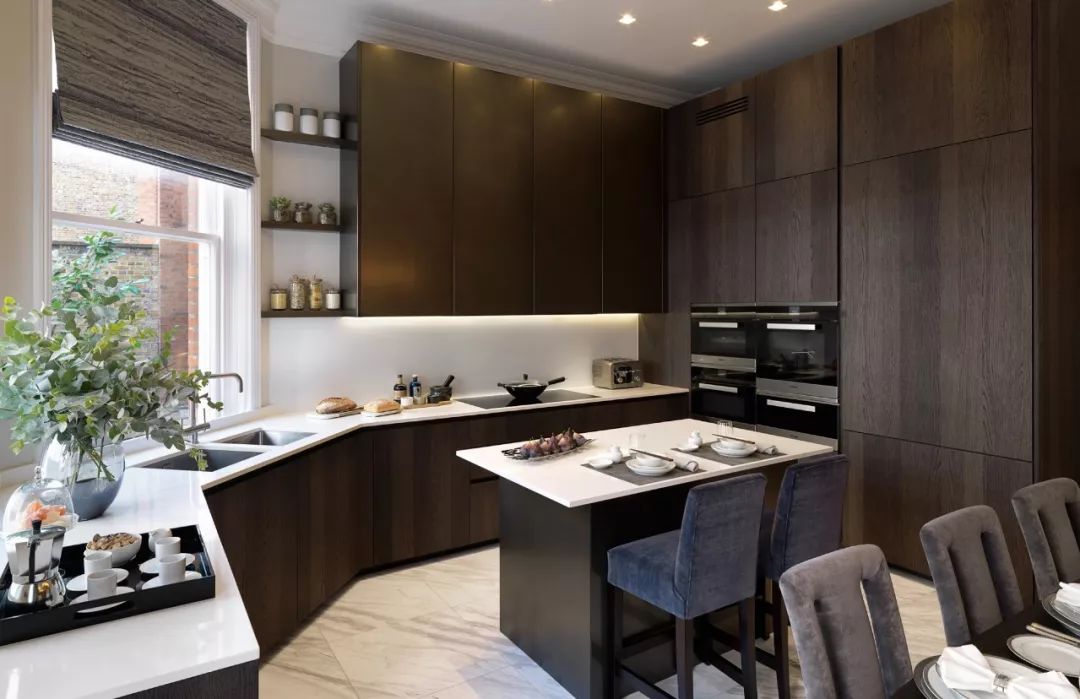 作為英國室內設計學院的成員,Deborah在倫敦著名的切爾西藝術與設計學院學習,並磨練自己的技能,為私人和企業客戶提供各種複雜的室內設計項目。
A member of the British Institute of Interior Design, Deborah studied at London's prestigious Chelsea College of Art and Design and honed her skills working on a variety of complex interior design projects for both private and corporate clients.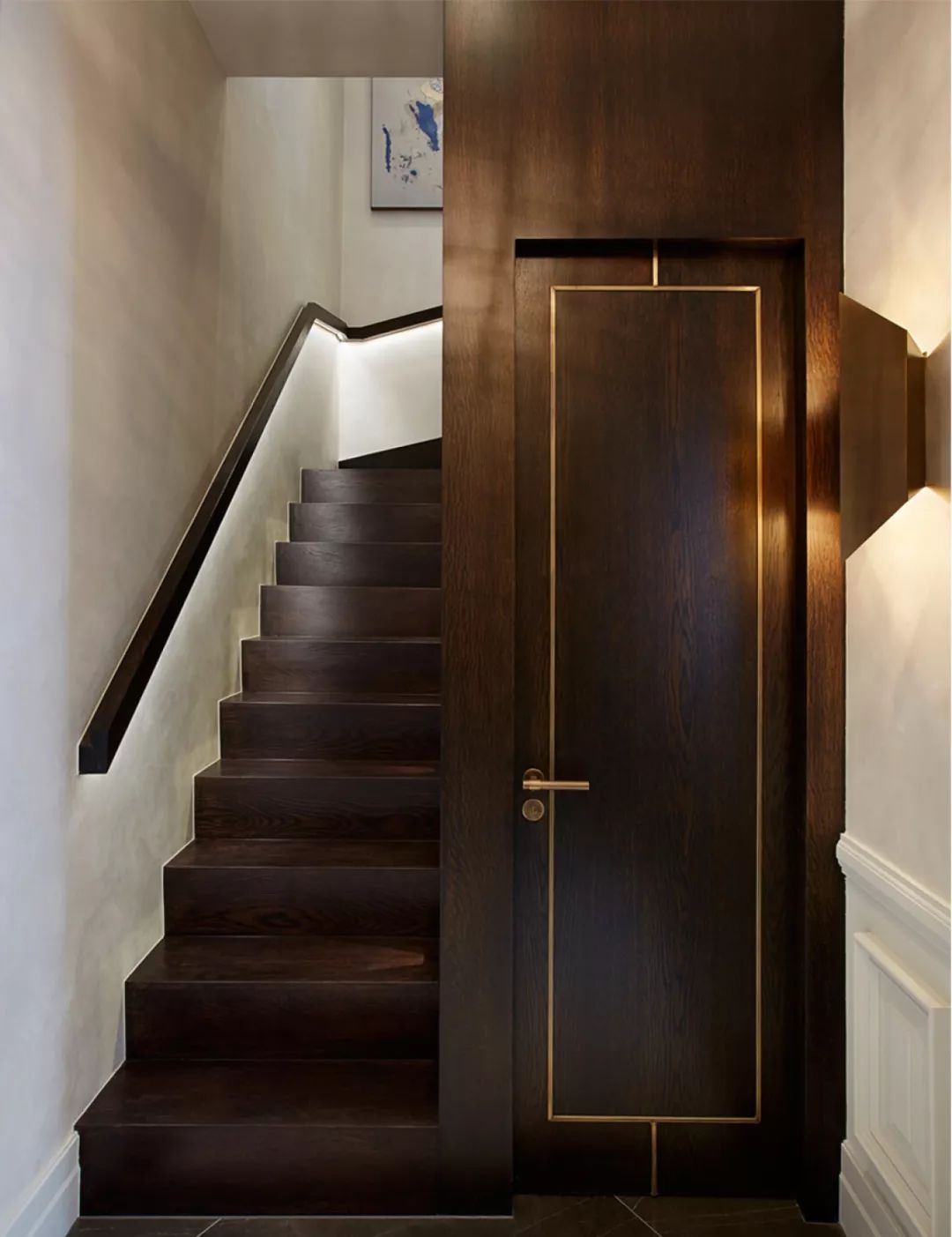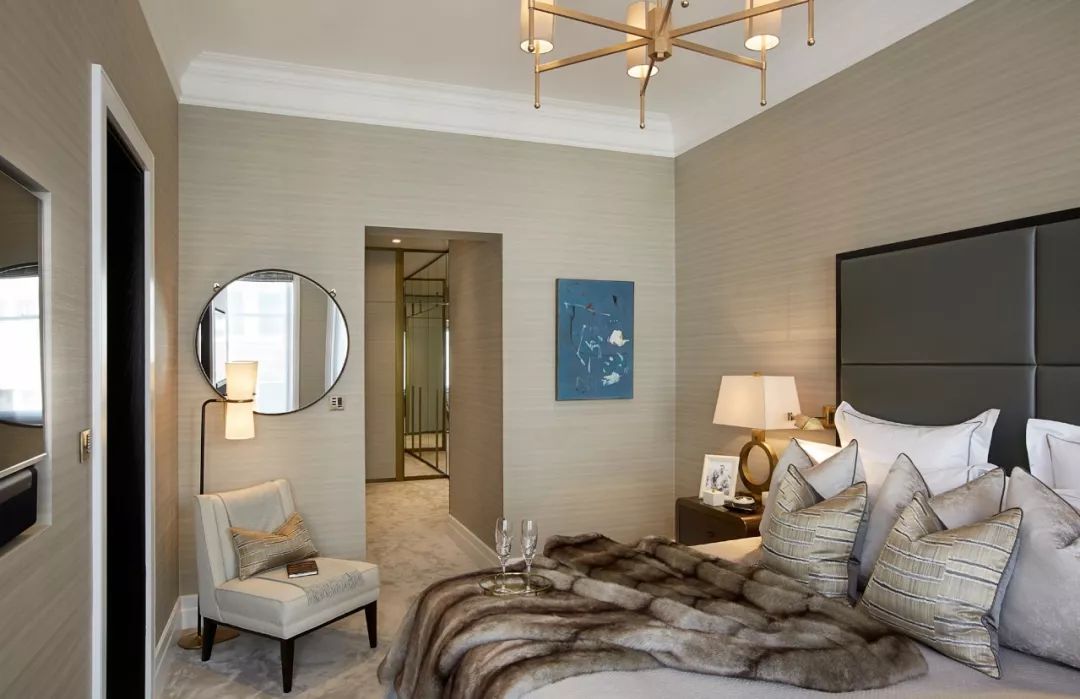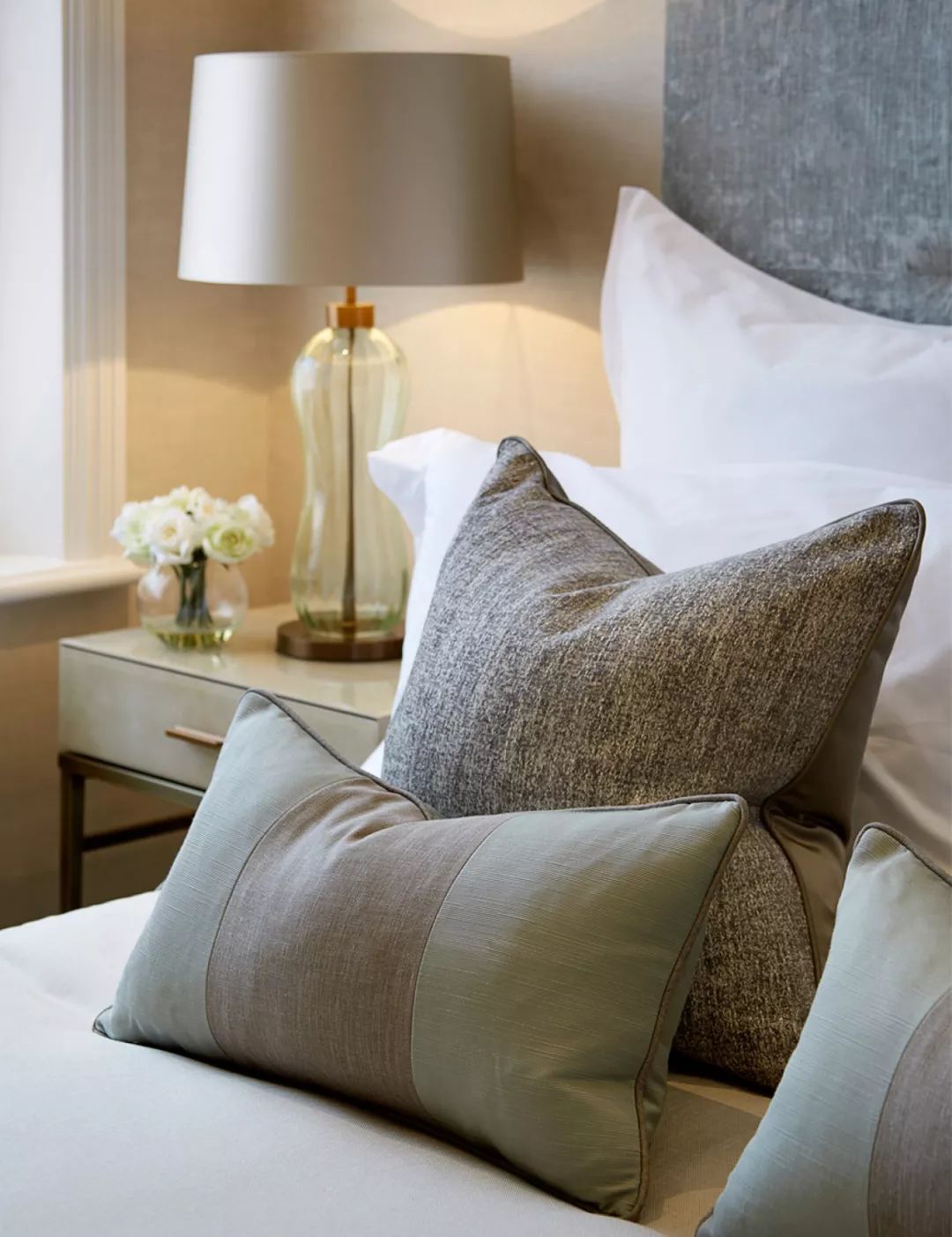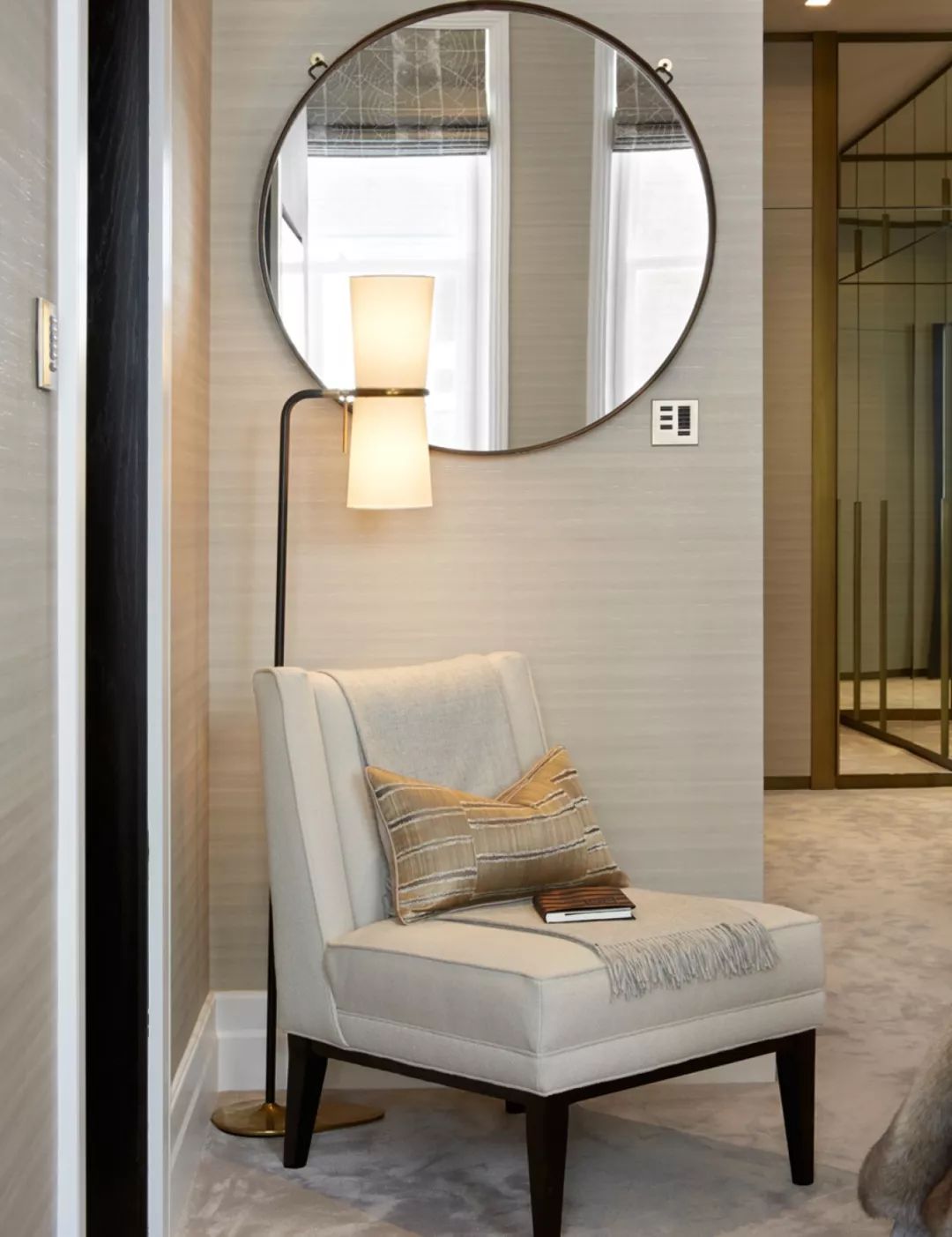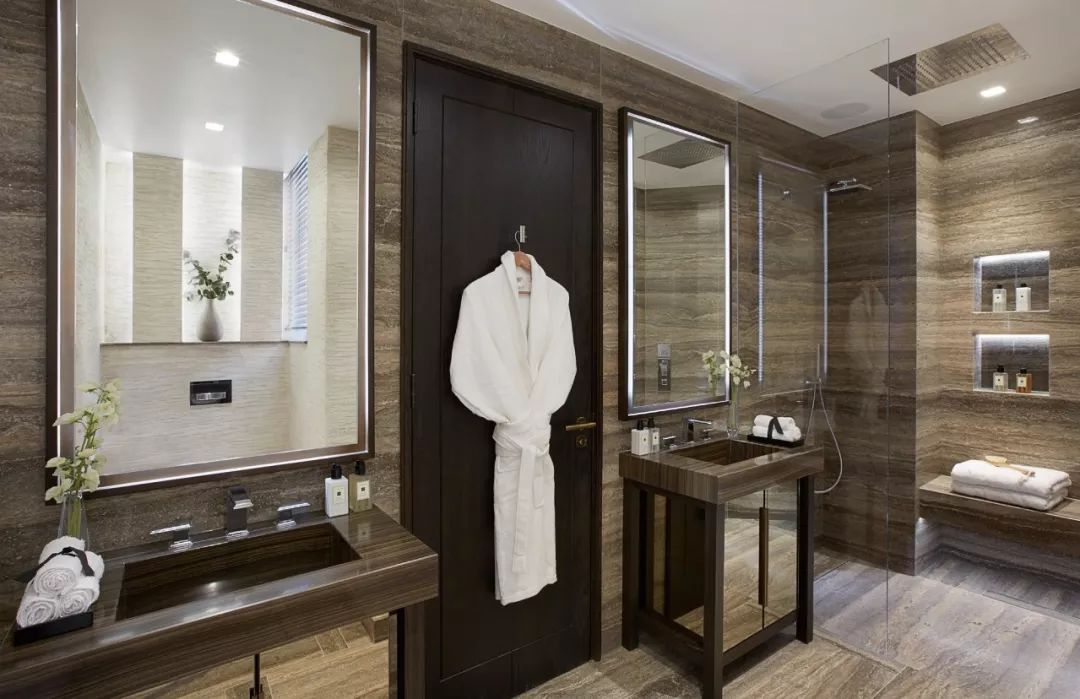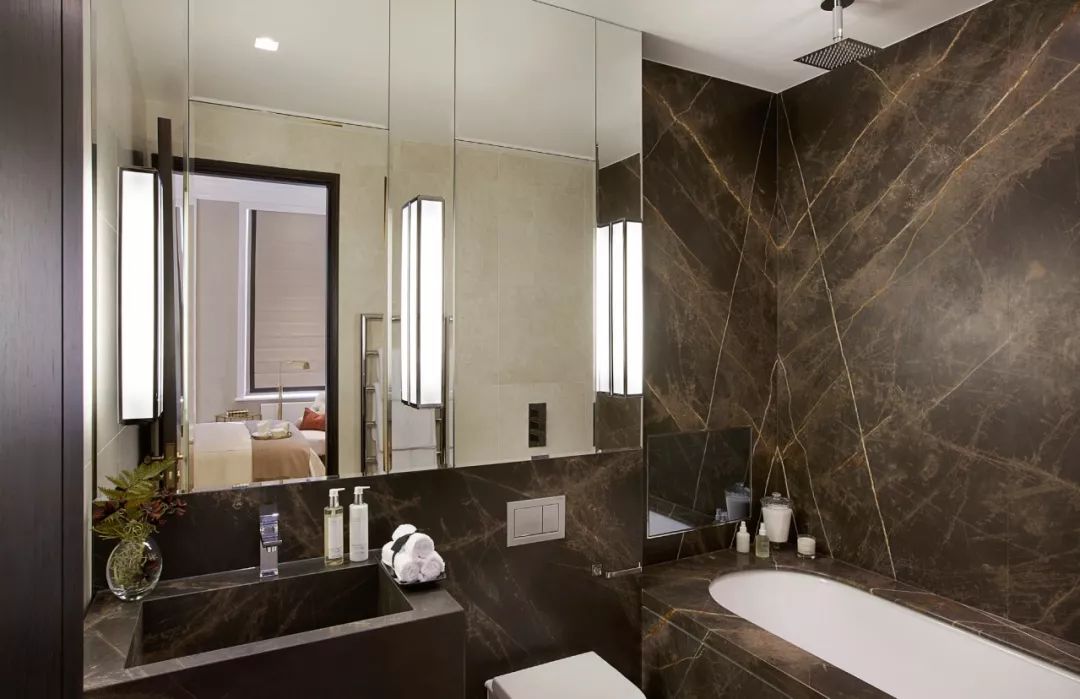 Base Interior的綜合設計服務融合了室內建築,照明設計,空間規劃,採購,建造和裝飾的各個方面。她們注重設計細節,進行細致的項目協調和令人嘆為觀止的結果
Base Interior'scomprehensive design service incorporates all aspects of interior architecture, lighting design, spatial planning, procurement, build and decoration. Attention to detail in design is then carried through to meticulous project co-ordination and breath-taking results.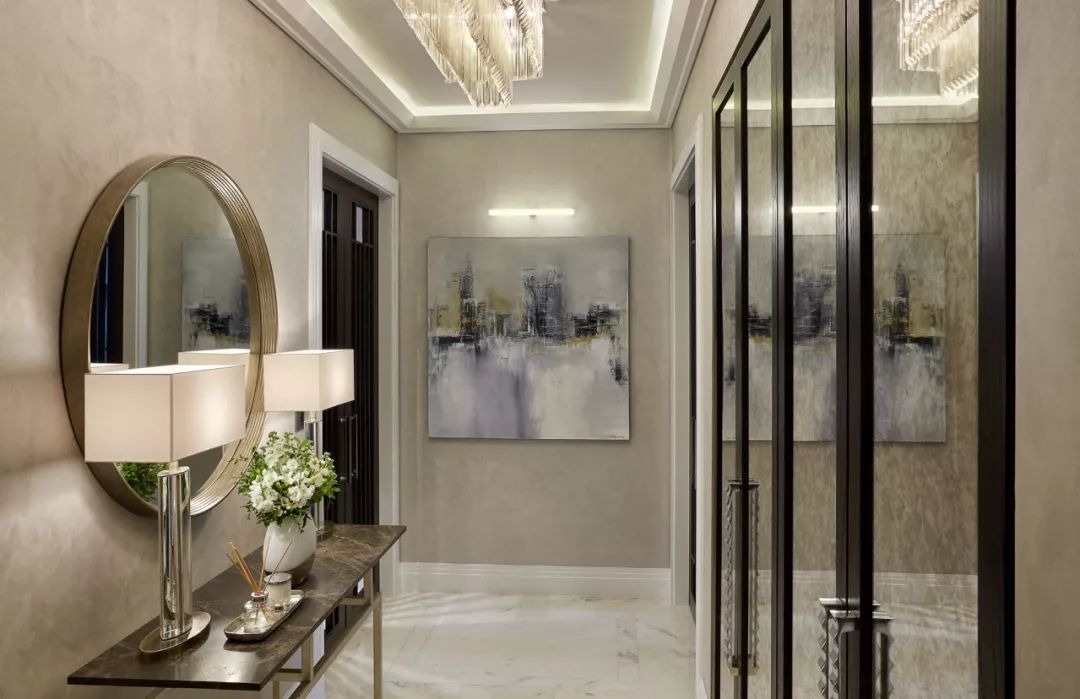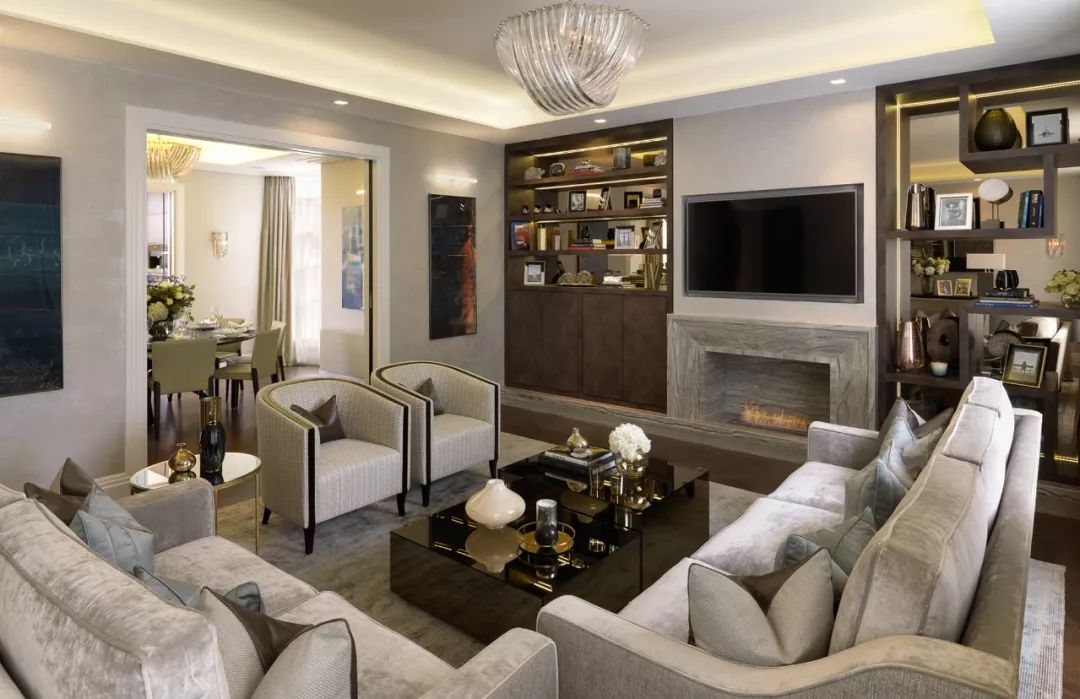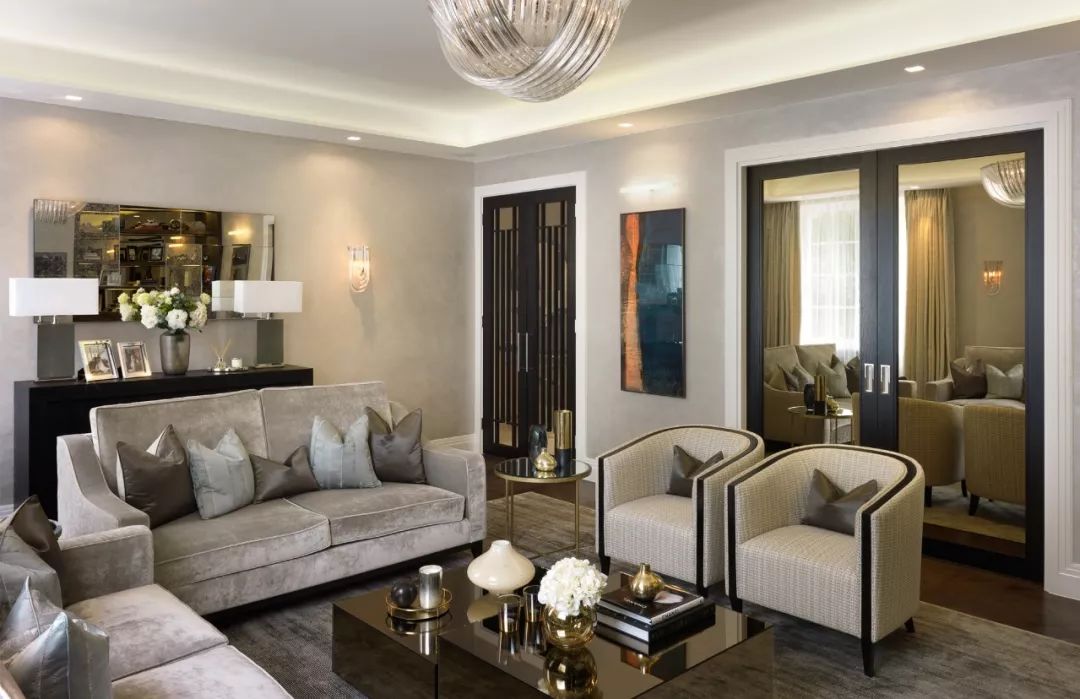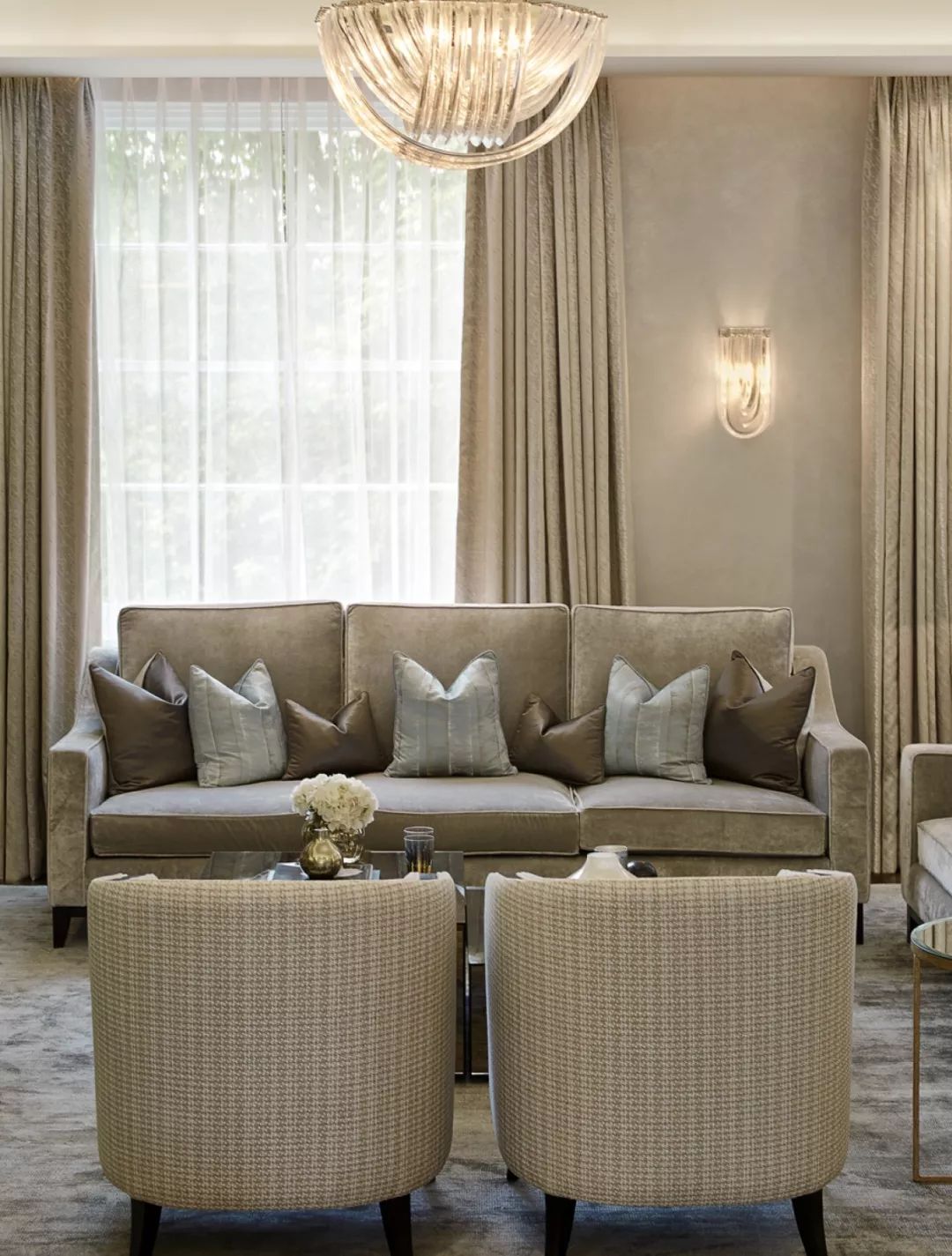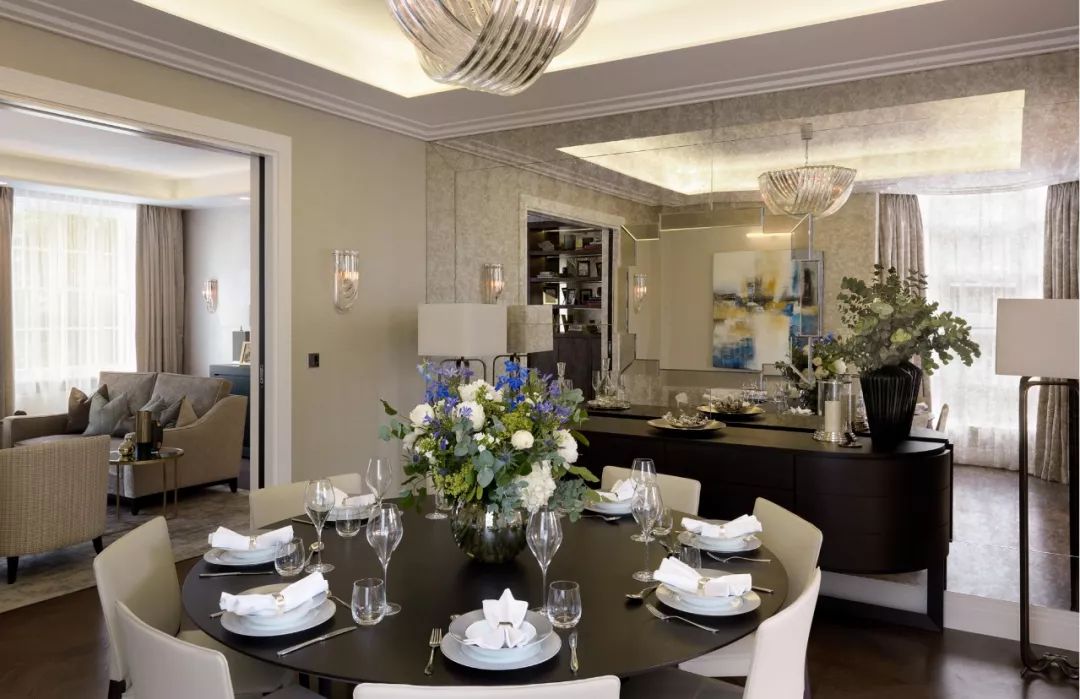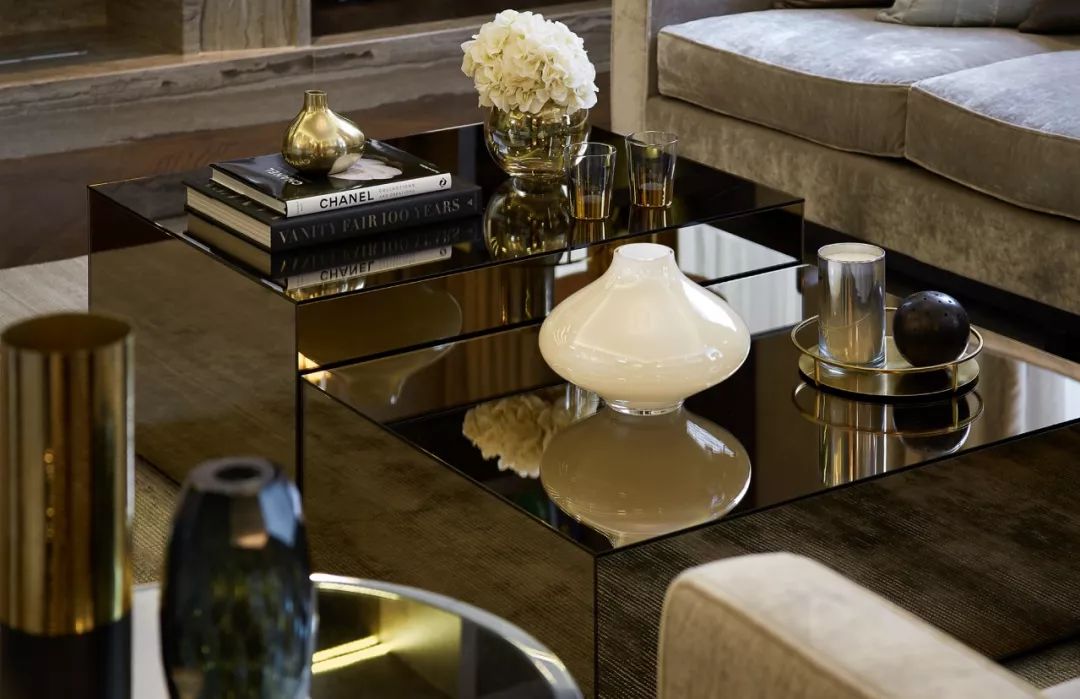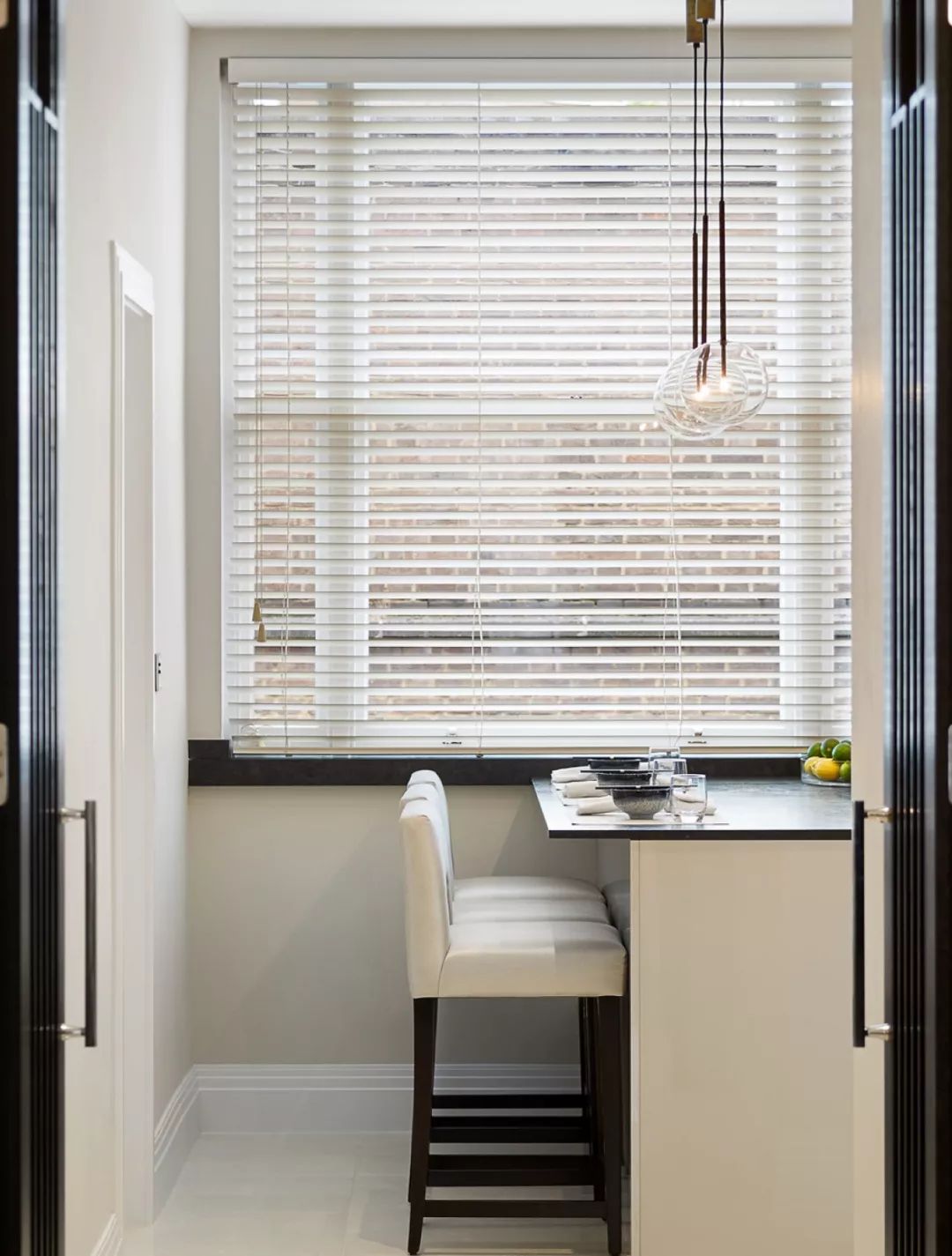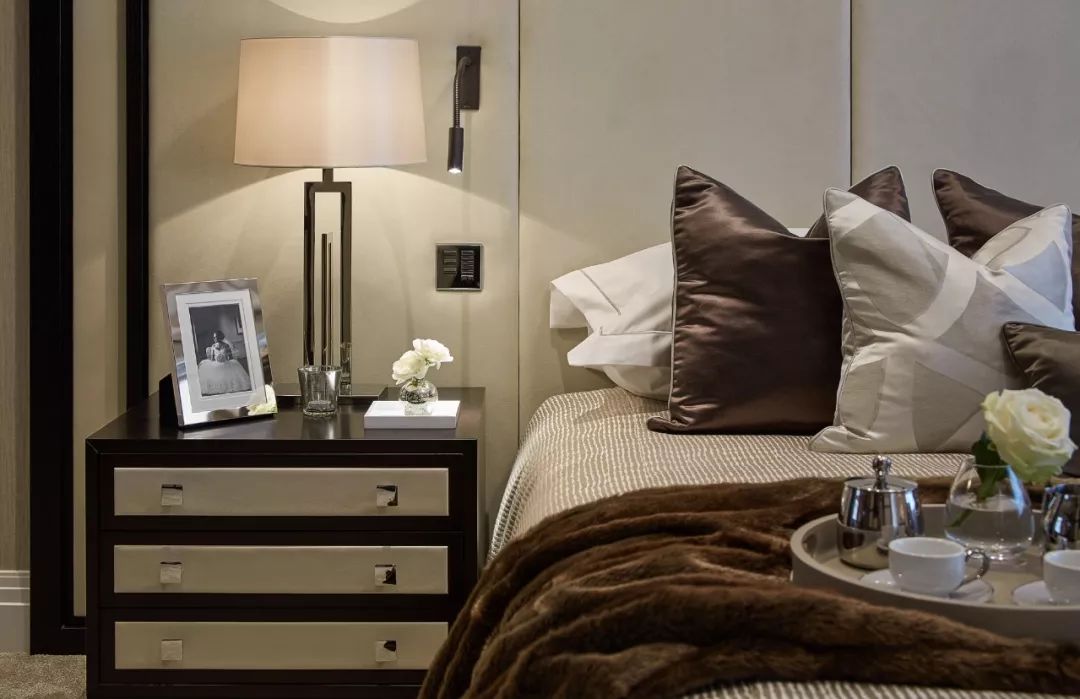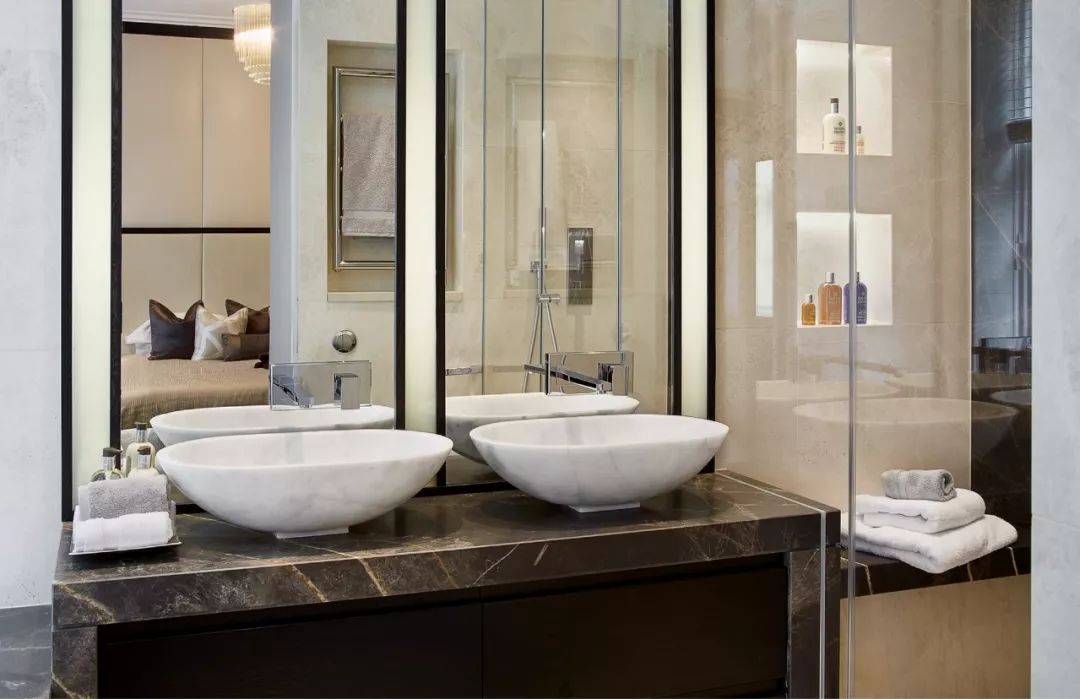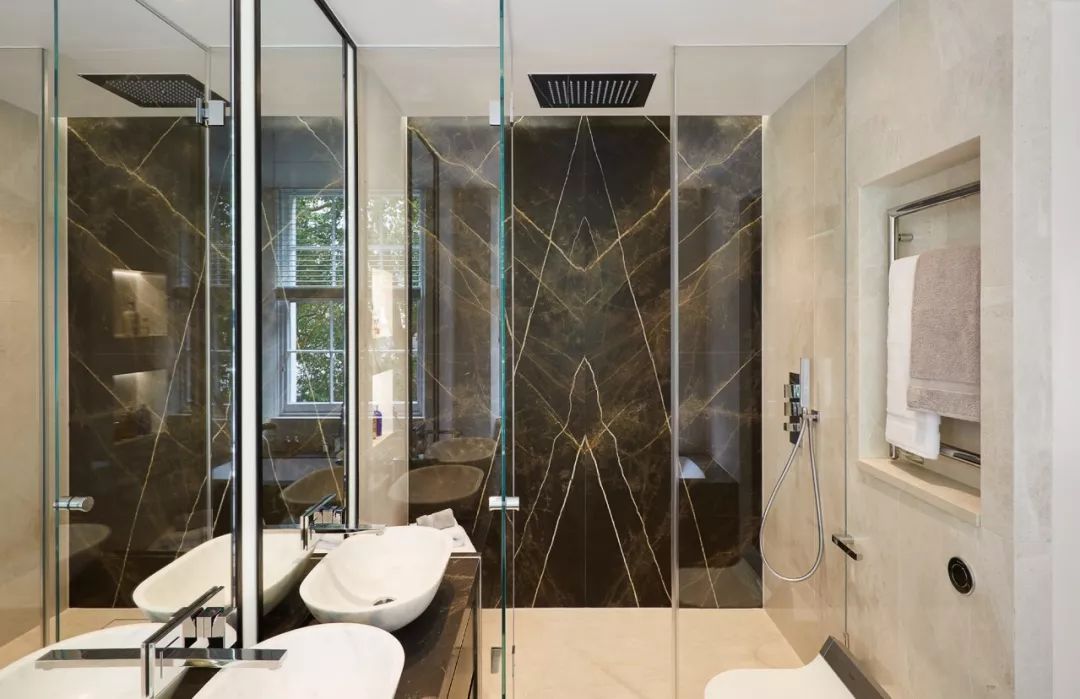 Base Interior的聲譽建立在富有遠見的設計理念和色彩,質地和空間設計的才能之上,具有一絲魅力。在不超出預算或時間的情況下,鼓勵和提煉客戶品味並致力於創造超出預期的內飾。
Base Interior's reputation has been built on visionary design concepts and a talent for colour, texture and spatial design with a touch of glamour. A gift for inspiring and refining client tastes and working to create interiors that exceed expectations, without exceeding budgets or timeframes, sets us apart.